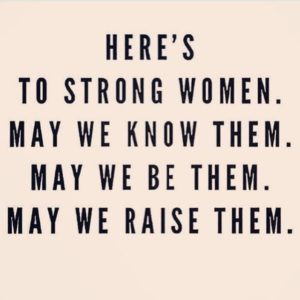 I seek out stories of moms who are making a big impact on the world. I find it troubling, in 2017, that the cultural narrative still often presents women as needing to choose – either have a family or have major accomplishments. And yet all around us there are women quietly (and, sometimes, not so quietly) being great moms and CEOs, politicians, thought leaders and more.
As we get ready to celebrate Mother's Day I'd like to highlight four moms who I find inspiring. Two took breaks and came back, two worked continuously. Two still have young children, the other two have kids who are "grown and flown." But all four of them paint a portrait of a big life lived in every small moment. Read their stories and see if you find some inspiration.
Cheryl Bachelder m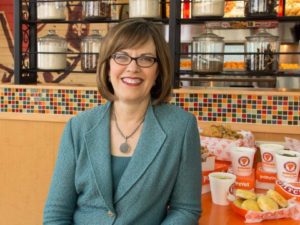 oved up the ladder at Domino's and KFC, raised three daughters, took a three-year career break then returned to work as CEO of Popeye's.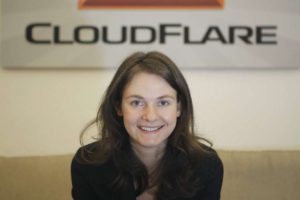 Michelle Zatlyn cofounded Cloudflare in 2009 and had her first baby in 2013 and has gone on to have another baby and help build Cloudflare into a company with a billion dollar valuation.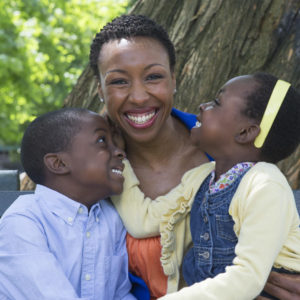 Tiffany Dufu is an advocate for women and girls, she took a big risk writing a personal book about having become a "Stepford wife" (her words). In the process she points a way to a more equitable home life and persuasively argues that will create a more equitable world.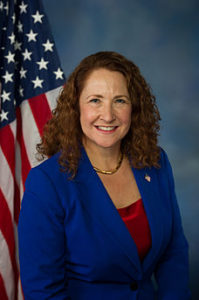 Elizabeth Esty took a career break and then came back by creating her new career –that of US Representative from Connecticut. And her daughter spurred her on and ran her first campaign!