Ready to restart your career? Path Forward partners with employers to create opportunities for experienced professionals who've taken a career break to provide care.
These programs provide an on-ramp back into the workforce and the chance to refresh your skills and connections. The positions are paid, may lead to a full-time offer, and include professional development support from Path Forward and our warm community of returners, staff, and alumni. There's no charge.
Click below to see REMOTE opportunities now open for applications from returners like you. Or, see a list of all current openings from Path Forward partners. These employers are ready to hire and welcome resume gaps.
Remote Returnship Opportunities (US)

US Remote
Data Engineer
UX Designer
---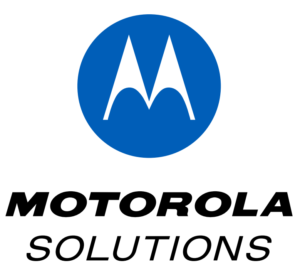 Remote in Louisiana, Mississippi or Arkansas
Project Manager
Project Manager (Arkansas Only)
---
We're adding new opportunities all the time. Sign up on this page to receive our weekly newsletter and job alerts.