At this time last year, it was both very hard and very easy to be grateful. Hard, of course, for all the reasons that 2020 was a terrible, horrible, no-good, very bad year. But easy for the same reason — when times are hard the good things come into focus. Here at Path Forward we focused on all the people — including you — for whom we were so very grateful. 
This year is a bit more of a mix — terrible headlines about the devastation to the careers of so many caregivers continue to abound. But there are also bright spots. For us at Path Forward a big bright spot is that return to work programs are booming — we've launched more programs this year than in any year in our 5 year history. By the time we close the book on 2021 we will have launched about 40 programs, most from new companies hiring returners for the first time. The new opportunities they created this year will add more than 300 successful returners to our alumni community. And this bodes well for the future — many of these companies will continue their programs for years to come, creating more opportunities and changing their cultures one new caregiver at a time. 
This gives me hope that returnships and other returner programs have truly reached mainstream status among employers and will continue to proliferate as the economy rebounds in the years to come. 
Do you need some hope as you head into 2022? If so, please come to our webinar on November 30. We'll be talking about returnships, celebrating Giving Tuesday and hearing from Path Forward program alumni who have been on the journey you are on and can inspire you to keep going. Please join us!
---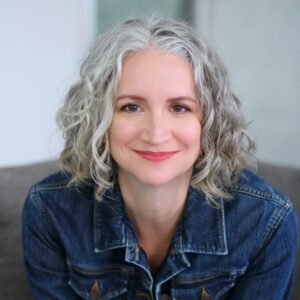 Tami Forman is the founder and chief executive at Path Forward.