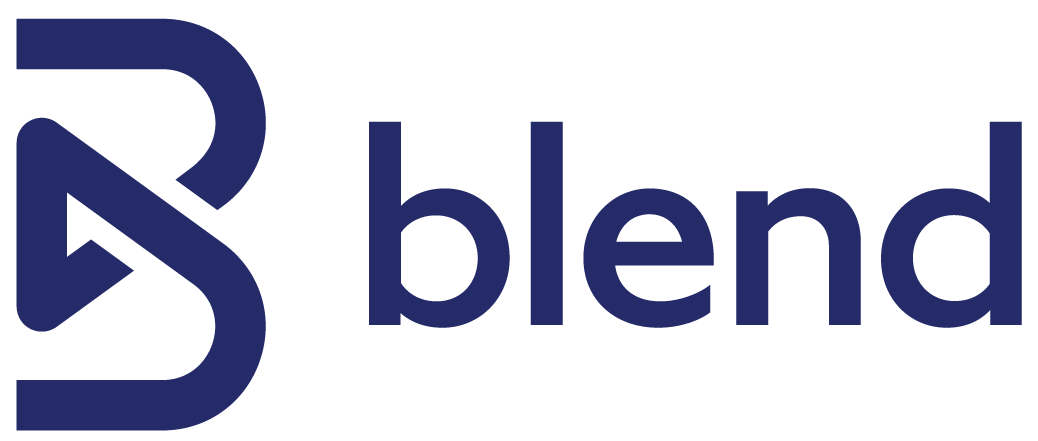 Blend makes the process of getting a loan simpler, faster, and safer.
At Blend, we're dedicated to improving consumer lending. We partner with banks and lenders to power frictionless, compliant, and more accessible lending— starting with mortgages. We're motivated by the fact that our product won't just affect the lives of a few people in the Bay Area— it affects people all over America.
We envision a future where Blend powers one-tap access to the world's financial resources. We're not disrupting lending. We're making lending better for everyone involved.
Blend is looking for explorers to transform consumer finance, a $40+ trillion industry that remains largely untouched by technology. We're a leader in this space — our customers represent 25% of mortgage volume in the U.S. — and now we're setting our sights on the broader consumer finance ecosystem.
Our goal is to continuously set the standard for equity and inclusion as both an organization and an employer and to develop the inclusive leaders of tomorrow. We actively remove arbitrary barriers to workforce participation and fervently challenge bias in our processes. We establish and maintain a culture where every person feels like a valued and essential team member. We invest in people's development so that they are able to do their best work creatively and authentically.
Blend works to build community, raise awareness, and impact change for caregivers within Blend and beyond.
Learn more at Blend Careers.
"Diversity, Inclusion, and Belonging is about more than creating a balanced workforce. It's about allowing all of Blendkind to be their authentic selves at work, and creating the environment for that to happen. I believe in constantly evolving our culture, because we can only do our highest caliber work when we can fully be ourselves, and that can only happen in a culture that is truly inclusive. " – Nima Ghamsari, CEO