Ready to restart your career? Path Forward is excited to announce new opportunities in the New York metro area with return to work opportunities at NBCUniversal and Verizon. Sign up here to hear about new opportunities as they become available. The program is open to professionals with five or more years of work experience who have been out of the paid workforce for at least two years for caregiving reasons. If you meet these criteria, we welcome you to apply to any of the positions below.

Cyber Security Program Manager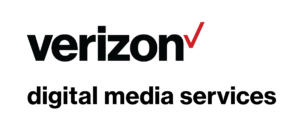 Job listings coming soon.
Sign up here to be alerted when new listings are added.
Have questions about how the Path Forward program works? Check out our Q&A for the answers.