In this webinar, you'll learn how to return to the workforce after a career break for caregiving. Hear from experts from AARP who specialize in supporting family caregivers, as well as from Path Forward alumni who successfully returned to the workforce after taking time off to care for a loved one.
Resources
You can view and download the slides used in this session here.
About the Presenters
Thank you to our presenters for joining us to provide valuable advice!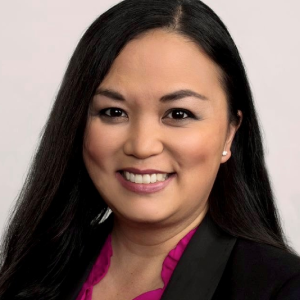 Tricia Sandiego
Tricia Sandiego is a Senior Advisor for Caregiving & Health at AARP. She leads AARP's caregiving employer outreach, equipping employers with practical tips, guidance, and free resources on how to offer supports for working family caregivers.
---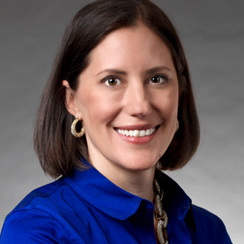 Heather Tinsley-Fix

Heather Tinsley-Fix is a Senior Advisor for Employer Engagement at AARP. As a thought leader in age diversity, she engages the employer community on the value of older workers and the business case for building age-inclusive organizations.
---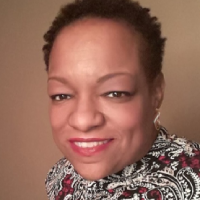 Barbara Miller
Barbara Miller is the Global Marketing Communications Leader at Trimble. She had a successful 15+ year career as a marketing executive at Sony when she took a career break to provide care for a parent. She describes her return-to-work journey.
---
James Faith

James Faith completed a returnship at Audible in 2021 after a two-year career break to help care for his mom. James discusses his break and provides valuable advice for others about returning to work.