Since our program began in 2016, Path Forward has supported more than 500 professionals as they restarted their careers after caregiving through a returnship. Each one has a unique return to work story, and many have shared their experiences with us. Ready to get inspired? Here are their stories.
Read returnship success stories in:
Engineering | Finance, Operations, and Human Resources | Sales and Marketing | Product and Project Management | Customer Support | IT, Design, and UX
Newest Success Story: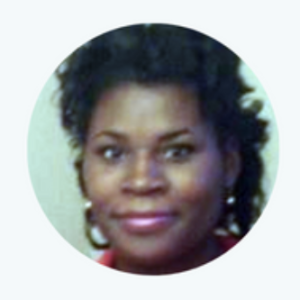 Sandy Goodwin
Design Operations Lead, CDK Global

Sandy Goodwin took a 12 year break to spend more time with her children. When she was ready to return to work, Sandy completed a returnship at CDK Global, where she now works full-time as a Design Operations Lead. Sandy talks about her return to work experience, finding work-life balance in her post-break career, and how being a robotics coach for her kids helped boost her own technical skills. 
Read her story here.
Success Stories in Engineering
Success Stories in Finance, Operations, and Human Resources
Success Stories in Sales and Marketing
Success Stories in Product and Program Management
Success Stories in Customer Support
Success Stories in IT, Design, and UX