Ready to restart your career after caregiving?
Start here.
Welcome to Path Forward! We're on a mission to help people return to work after a break for caregiving.
If you're looking for advice, inspiration, and job opportunities — you've come to the right place. We understand career breaks and value your skills, experiences, and vast potential. A good place to start? Sign up for our newsletter to receive the latest career advice and job opportunities in your inbox each week.


---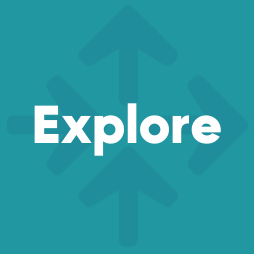 Explore your options.
Reacquaint yourself with the job search and determine what you want in this next phase of your career.
---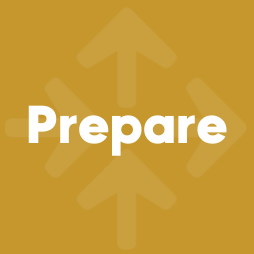 Prepare your path.
Do all the things that need doing! Learn how to re-write your resume, optimize your LinkedIn profile, and network like a pro. 
---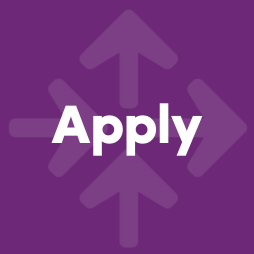 Apply for returnships.
Many forward-thinking employers offer returnship programs as a way to hire experienced professionals returning from a career break. As you embark on your job search, look into paid returnships as an alternative path to getting a job. It's a win-win for both employers and returners.
---
This is an exciting time in your life and career! A new chapter is just beginning. Path Forward has helped thousands of people return to work and we look forward to being with you on this journey.