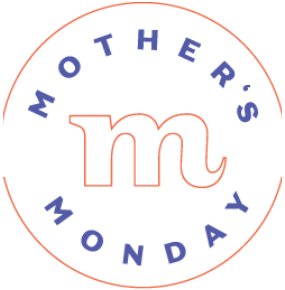 We are thrilled to announce that moving forward, Path Forward will be powering the Mother's Monday movement, helping to redefine motherhood and work. 
Mother's Monday is a day to pause and celebrate working motherhood in all its forms and in all its complexity. It's a day to ask how we might collectively reinvent the relationship between motherhood and work so that ambition and caregiving can co-exist. It's about tackling gender inequality and reimagining the role companies and society can play in supporting mothers.
We believe that caregiving is critical to the economy.
We believe in amplifying the ways businesses are adapting to create space for working mothers.
We believe in creating solutions that work for all family types.
---
"At home on Sunday you'll celebrate Mother's Day with your family. When you come back to work on Monday it can feel like you have to check your motherhood at the door. What if instead we acknowledge it, celebrate it, and help corporate culture adapt to it?"
— Gayatri Agnew, Founder
---
Join the Movement & Donate Today
Path Forward is a 501(c)(3) nonprofit organization. All donations are tax deductible.
Please note that our payment processor charges a fee that you can choose to cover as part of your donation to Path Forward.