Path Forward has partnered with Red Ventures to offer 2022 returnships. Applications are now being accepted. Click the returnship listings for position requirements and details. Apply today!

Introducing the Red Ventures Returnship Program
At Red Ventures, we're excited to partner with Path Forward to support returners like you. We appreciate the skills, experiences, and perspectives you bring to our company and teams.
Our 16-week, paid returnship program is open to professionals with at least five years of experience who are returning to the workforce after a career break for caregiving of one or more years. If you meet these criteria, we welcome you to apply!
During the returnship, you'll have the opportunity to sharpen your skills, update your resume with new experiences, make connections, contribute to a team, and possibly convert to a full-time position. Along the way, you'll receive invaluable advice, support, and mentorship from Red Ventures managers and from Path Forward.
Returnships That Make a Difference
Red Ventures has offered supportive returnships with Path Forward for the past four years. The following stories provide insight into the care that Red Ventures takes to offer a rewarding returnship program.
Success Story: Aasavari G.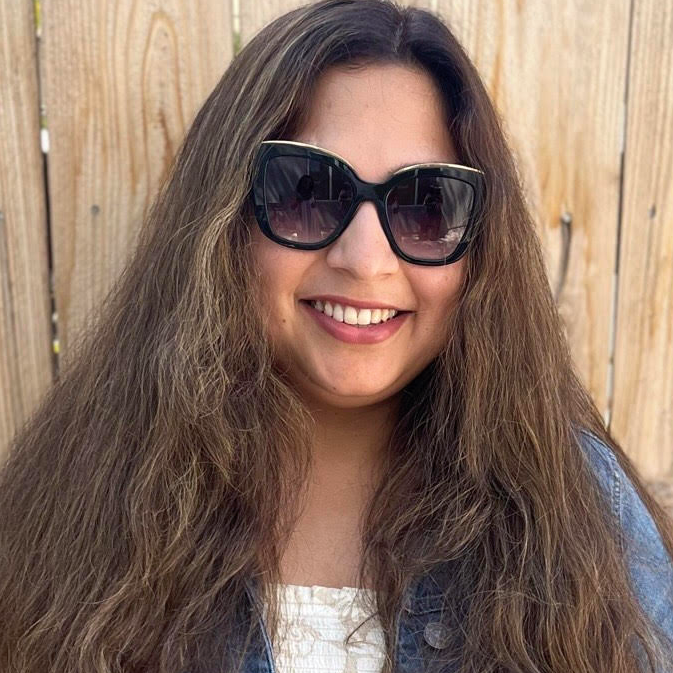 Aasavari ended up taking a longer career break than she planned when the pandemic hit. She talks about the great returnship she had at Red Ventures, with much support and many opportunities to learn. She notes, "I took a break because I wanted to give more attention to my family and kids. My commute was very long, not very sustainable, and balancing family with work was taking a toll on my health." Read her story here.
Success Story: Gunjan B.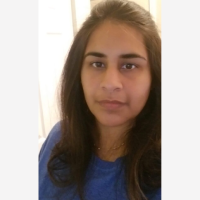 Gunjan took a six-year break from her software engineering career to support a family move to the US and to care for her son. She completed a returnship at Red Ventures, where she now works full-time. She talks about her remote returnship experience, discusses how her team supported her return during the uncertainty of the pandemic, and provides advice on what technical returners should do to prepare for their career restarts. Read her story here.
Partner Story: Valerie S.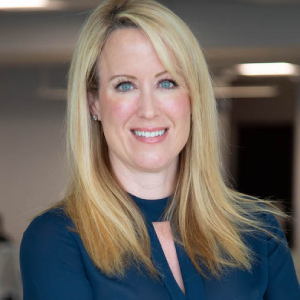 Valerie spent more than ten years building a highly successful career in the federal government. Circumstances changed and she needed to take a career break to relocate and raise her family. She understands acutely the difficulty of restarting a career and brings that experience and empathy to her position in talent development at Red Ventures. Learn more here.
About Red Ventures
Over the last twenty years, Red Ventures has grown its portfolio of trusted brands and businesses to help millions of people make life's most important decisions. We simplify online experiences through premium content, consumer marketplaces and advice, strategic partnerships, AI-driven digital marketing, and world class intelligence/analytics.
As technology transforms entire industries, people are seeking simplicity, ease and to trust the information they're consuming. Our next-generation platform makes it easier for people to find information and relevant products and services for their health, travel, finances, homes, education, and entertainment.
Red Ventures is made up of dozens of nimble teams spanning multiple industries and geographies – all working together to help people make life's most important decisions. This is a place where you can unlock substantial exposure and experience, and even make entire career shifts, all within one organization.
Our Commitment to Inclusion
We believe in being the change we wish to see. Our goal is to listen, engage, and activate voices across Red Ventures to ensure that ALL identity groups and perspectives are represented in our work. Our aspiration is to have diverse teams at every level of the company, and we seek candidates who bring unique personal experiences, curiosity and an eagerness to embrace diversity, equity, and inclusion.
"Inclusion is a choice each of us has to make every day – in every interaction, meeting and decision – because it is the work of every single one of us." – Shannon McFayden, Leadership Advisor