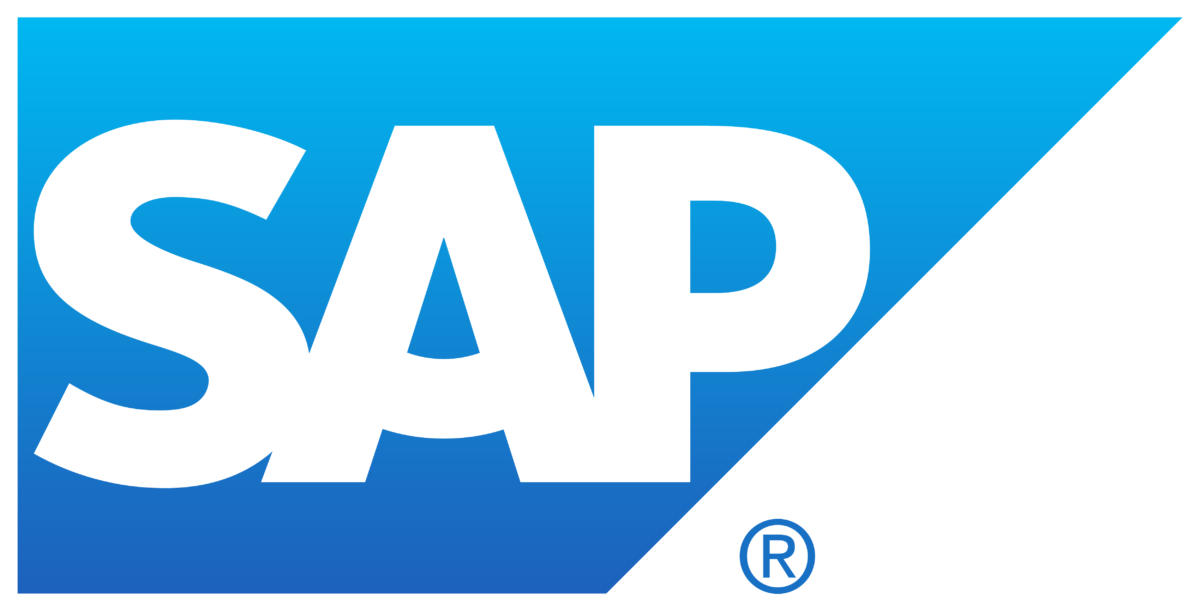 The Path Forward Return to Work program at SAP is a 20-week paid returnship for experienced professionals returning to the workforce after taking time off for caregiving. The program is open to individuals who have at least 5 years of professional experience and have been out of the paid workforce for at least two years to focus on caring for a child or other dependent. If you meet these criteria, we welcome you to apply
SAP started in 1972 as a team of five colleagues with a desire to do something new. Together, they changed enterprise software and reinvented how business was done. Today, as a market leader in enterprise application software, we remain true to our roots. That's why we engineer solutions to fuel innovation, foster equality and spread opportunity for our employees and customers across borders and cultures.
SAP values the entrepreneurial spirit, fostering creativity and building lasting relationships with our employees. We know that a diverse and inclusive workforce keeps us competitive and provides opportunities for all. We believe that together we can transform industries, grow economics, lift up societies and sustain our environment. Because it's the best-run businesses that make the world run better and improve people's lives.
The key to SAP's success? Our people. We think big and dream big. We are dynamic and full of integrity. We are collaborative, creative, and fun. We come from many different countries, speak many different languages – and bring our own unique experiences to the table. But our goal is mutual. We build breakthroughs, together. Putting our differences and egos aside and uniting as one to move businesses and economies forward for a better tomorrow.    We embrace and encourage different perspectives, and believe we are made stronger by our unique combination of culture, race, ethnicity, age, gender, sexual orientation, gender identity or expression, physical or mental ability, and work-life situations.
Current opportunities are listed on the right. These links will only be found on the Path Forward site and not on the SAP careers page. If you'd like to learn more about SAP, click here. To learn more about the application process, click here.