Path Forward has partnered with Warner Bros. Games to offer 2023 returnships. Applications are now being accepted. Click each returnship listing for position requirements and details. Apply today!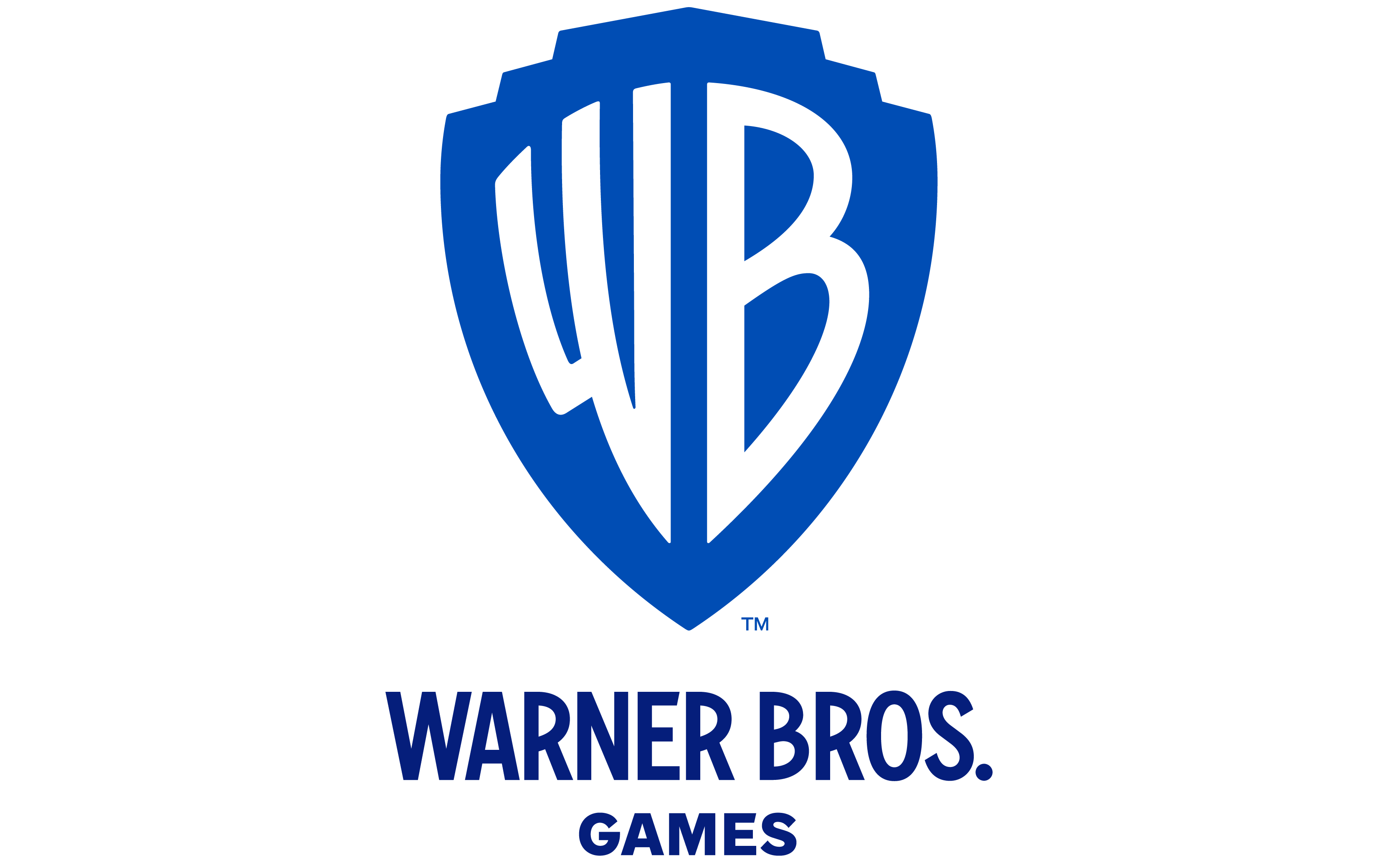 About the Warner Bros. Games Returnship Program
At Warner Bros. Games, we're excited to partner with Path Forward to support returners. We appreciate the skills, experiences, and perspectives that you bring to our company and teams.
Our six-month, paid returnship program is set aside for returning caregivers like you! The positions are open to professionals with at least five years of experience who are returning to the workforce after a career break for caregiving of one or more years. If you meet these criteria, we welcome you to apply.
During the returnship, you'll have the opportunity to sharpen your skills, update your resume with new experience, make connections, contribute to a team, and possibly convert to a full-time position. Along the way, you'll receive invaluable advice and professional development support from Warner Bros. Games managers and from Path Forward.
About Warner Bros. Games
Warner Bros. Games is a leader in the games industry across all game platforms and mobile devices. Our diverse and inclusive workforce creates and brings to life the most beloved characters, franchises, heroes, and wizards in the world. We are fans of what we make and proud of what we do, and have dynamic studios and offices around the globe. 
Our studios are making an impact on the future of games through collaborative exploration, innovation, and creativity. We're dedicated to using innovative gameplay, cutting edge technology and AI, inventive narratives, and stunning visuals to push the bar on games. 
Working at Warner Bros. Games
We strive for an inclusive and welcoming environment where we support and inspire each other to do our best work and to reach beyond what has been done before. We work to foster a community with a focus on a healthy work-life balance and create teams that can develop innovative, high quality experiences. Here you'll find an atmosphere of bright and talented developers who all come together to bring our unique visions to life.
Returnships That Make a Difference