Path Forward has partnered with Wells Fargo to offer Spring 2023 returnships. Applications will open in early February.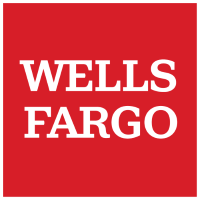 Wells Fargo's Glide — Relaunch Returnship Program

Glide — Relaunch is a paid, eight-week, returnship-to-full-time program that provides a way to "glide back into the workforce" for individuals with a career break.
To apply, you'll need prior professional experience and a current career break of two or more years. Career breaks can be for family care, entrepreneurial ventures, continuing education, or other professional or personal pursuits. Learn more about the Wells Fargo Glide — Relaunch Program.
---
Returnships That Make a Difference

Returners find the Glide – Relaunch program to be transformational. Said Ron: "I would recommend Glide – Relaunch to anyone looking to return to a great company that seriously considers your collective experience and reconnects you with your hard and soft skills in order to acclimate into a working environment." 
Success Story: Payal C.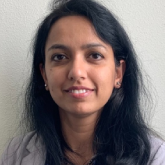 "It was a great experience. I was assigned a mentor for the project I was working on… who was able to offer support and answer any questions I had. I was also lucky to be part of a supportive and approachable team. My manager… provided me with opportunities that allowed me to prove myself throughout the course of the program."
Read her story here
.
---
About the Program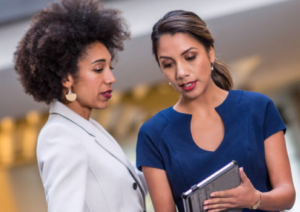 At Wells Fargo, we believe each of our colleagues offers something extraordinary and we consider diverse backgrounds and talents a tremendous asset to our work environment. Wells Fargo values diverse talent and unique life experiences, and we understand that unconventional pathways can lead to success.
Glide fellows spend 80% of their returnship focused on work directly aligned to a specific role for which they have applied and been selected for during the program interview process. The remaining 20% of their time consists of a program manager-led, cohort curriculum experience that includes skills refresh, training, engagement with program graduates, and senior leader networking opportunities – giving them the chance to learn from successful Wells Fargo leaders who will share their expertise and knowledge to help relaunch their careers. Following successful completion of the program, participants who meet performance expectations will be promoted into full-time, benefit-eligible roles over a two-week conversion timeline.
Positions will be located in many cities nationwide. Offers are made for a specific line of business and location based on candidate's interest, experience, and business need.
"The Glide — Relaunch program is a recognition of the important fact that there is no single pathway to a successful career; we each follow a different roadmap. As we strive to increase diverse representation, this program allows those with career interruptions a new path to reentry."

– Charlie Scharf, CEO, Wells Fargo