Stay tuned for news about Spring 2023 returnships from Wells Fargo!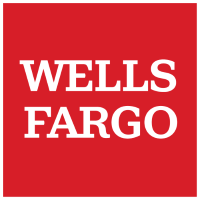 Wells Fargo's Glide — Relaunch Returnship Program

Glide — Relaunch is a paid, eight-week, returnship-to-full-time program that provides a way to "glide back into the workforce" for individuals with a career break.
To apply, you'll need prior professional experience of seven or more years and a current career break of two or more years. Career breaks can be for family care, entrepreneurial ventures, continuing education, or other professional or personal pursuits. Learn more about the Wells Fargo Glide — Relaunch Program.
---
Returnships That Make a Difference

Returners like Sue and Payal have found the Glide – Relaunch program to be transformational! Said Sue: "The Glide – Relaunch program was like having a supportive mentor helping me transition back to the work force. The seminars provided a great foundation for enhancing my technical and communication skills and gave me the confidence that I lost during my time away. I highly recommend the program!" 
Success Story: Payal C.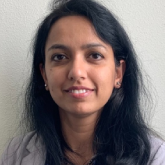 "It was a great experience. I was assigned a mentor for the project I was working on… who was able to offer support and answer any questions I had. I was also lucky to be part of a supportive and approachable team. My manager… provided me with opportunities that allowed me to prove myself throughout the course of the program."
Read her story here
.
---
About the Program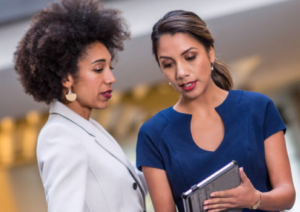 At Wells Fargo, we believe each of our colleagues offers something extraordinary and we consider diverse backgrounds and talents a tremendous asset to our work environment. Wells Fargo values diverse talent and unique life experiences, and we understand that unconventional pathways can lead to success.
Our Glide – Relaunch program begins with structured training and an orientation session led by professional instructors and senior Wells Fargo employees. You'll network with your peers and Wells Fargo leaders while you refresh or develop your skills and knowledge of our financial products and services. Then, you'll join a team of experienced Wells Fargo team members for on-the-job training, mentorship, and development.
Positions will be located in many cities nationwide. Offers are made for a specific line of business and location based on candidate's interest, experience, and business need.
"The Glide — Relaunch program is a recognition of the important fact that there is no single pathway to a successful career; we each follow a different roadmap. As we strive to increase diverse representation, this program allows those with career interruptions a new path to reentry."

– Charlie Scharf, CEO, Wells Fargo