Anyone looking to return to the workforce after a career break faces the same question: Are my skills still up to date? More importantly, will potential employers see them the same way? It's no wonder that questions about reskilling are some of the most common we get at Path Forward! It's hard to know what to do. This one-hour webinar will provide you with all the information you need about how, when, why, and where to update your skills.
Resources
You can view and download the slides used in this session here.
Red Ventures recruiter Lauren, who joins the session to offer advice, also recommends the following upskilling resources:
About the Presenters
Thank you to our presenters for joining us to provide valuable reskilling advice!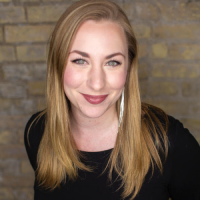 Julie Beltowsky
Manager of Events + Coaching

 @

Career Karma
Julie is the Manager of Events + Coaching at Career Karma, which connects the world's talent to their next opportunity. Previously she worked in sales and promotion, and planned a variety of events including Fortune 500 Company summits.
---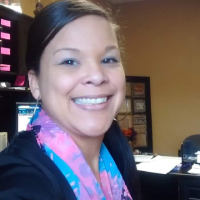 Tamika Doolin
Tamika is a workforce educator and career services professional. She has worked with thousands of diverse job seekers on job search strategy, networking, resume and cover letter writing, interviewing, and navigating career changes.
---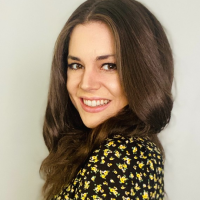 Senior Technical Recruiter

 @

Red Ventures
Lauren is a senior recruiter at Red Ventures, responsible for hiring for engineering positions within the company's financial services and travel industry verticals. She was a key contact for Red Ventures' returnship program with Path Forward.
---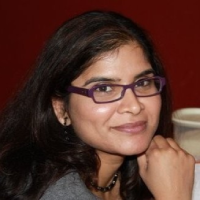 Nagarani Chandika
Senior Software Power Systems Engineer

 @

Apple
Nagarani undertook several reskilling courses to prepare for her return to work, joined the Path Forward community, and successfully returned to her career after a six-year break. She is senior software engineer at Apple.