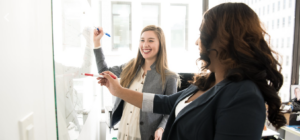 Debra asks: What type of soft skills are most needed in today's workforce, and going forward?
Tami: I'm so glad someone asked this question! We get so many questions about very specific technical skills — and very rarely does anyone ask about soft skills. And guess what — a lot of times what stands in the way of success at work can be put into the category of soft skills! Also: soft skills are generally the elements that differentiate us from robots. 
Soft skills are also the kinds of skills that can be acquired outside the paid workforce most easily. Sure, I've met people who used their coding skills to build an app for their kid's school. But I've met way more people who ran the PTA, coached Little League or volunteered for a political campaign. All of those activities — and more — will develop these important skills: 
Collaboration and communication: The ability to work together with people is a key factor in success. And yes, even for very technical jobs. Software developers need to be able to work effectively with product managers, marketers, clients, customers and more. In a remote world, skills related to working and communicating effectively are even more important. But even pre-pandemic many companies had multiple offices. Demonstrating your ability to work well with others in a variety of environments is essential. This includes the ability to influence coworkers and move projects forward without necessarily having direct authority. And, like collaboration, better-than-basic communications skills are important for all jobs — not just those in marketing or other communication-focused jobs. 
Empathy: Being able to see another person's point of view is really crucial to teamwork. It actually relates directly to influencing others, a necessary skill to successfully collaborate. Without empathy you are just trying to push your own point of view. And, as with so many of these soft skills, empathy is a place where caregivers really shine. Share stories of how caregiving has enhanced your empathy. Here's a great trick: tell a story from your early career and share what you think you'd do differently now based on what you've learned through your caregiving role. This demonstrates both how relevant your prior work experience is to the current role and how your time spent on caregiving has enhanced your skills and made you even more valuable. 
Self-management: The ability to manage your time effectively and accomplish your goals is a key skill in business. Managers need team players who can manage their own outcomes without a lot of oversight. One thing I've learned from the many stay-at-home moms I've met is that it is a job that requires self-management. Yes, the child may be the boss of everyone but they aren't very good with details! Moms and dads in full-time caregiving roles need to manage their time and stay on top of lots of details. The same is absolutely true for those caring for elderly or sick loved ones with all of the coordination and management that comes with that role. 
Curiosity: Most managers today want people who can figure things out on their own. Candidates who are curious are much more likely to advance through the process than those who aren't. Of all the soft skills outlined here, curiosity is the easiest one to demonstrate in action. Do your homework on the company and ask great questions! Show that you went above and beyond — another important soft skill — by crafting questions based on your research. Don't worry about being "right" — asking the wrong question based on your research still shows that you are curious about the company. It also demonstrates your enthusiasm for the company and the position. 
Ability to learn: While similar to curiosity, ability to learn is important enough as a soft skill to call out separately. In today's world jobs are constantly changing. Showing that you are able to learn new things is essential to showing you will stay relevant in the years to come. If you took any classes or courses to brush up your skills talk about them in your interviews to show this skill off! But don't worry if you didn't do anything formal. Without question, you've learned something important in the last year. Talk about what you learned and how and you will rise above other candidates.
Good luck (and remember to keep going!),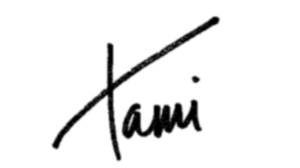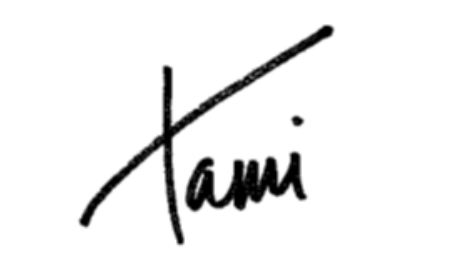 Returning to the paid workforce can be both an exciting and daunting challenge. My work as Executive Director of Path Forward has given me a unique perspective on both sides of the employment equation. I've answered questions for thousands of job seekers and I understand their worries. And I have gained insights from HR and talent executives at the more than 75 companies we've partnered with. I'm eager to help you leverage this insider advice to help you get back to a fulfilling career. If you've got a burning question you'd like me to answer in an upcoming edition of "Ask Tami," you can ask it using this form.