Kristen asks: My career break is long (more than 15 years). How can I market myself as relevant and able to pick up new things? Do my volunteer and caregiving experiences count for anything?
We get asked this question often. Before I answer I want you to take some inspiration from the many women who've successfully restarted their careers after a break of more than 10 years — Alicia, Cathy, Wendy, Beth, Steffie, Tricia. They did it and you can too!
Yes, volunteer and caregiving experiences count for something! These activities require a variety of skills including collaboration, conflict resolution, time and project management, planning and much more. This post offers some good ideas for how to translate the skills you've gained outside the professional workforce into business language. 
But how do you market these skills to a potential employer? I recommend being thoughtful about what you do and don't include on your resume. Significant volunteer positions and pro bono work absolutely belong on your resume and should be formatted like any other professional position. But family caregiving work doesn't fit in that format. It's better to relay the skills you gained through caregiving in a cover letter and in interviews. 
The same idea is true for demonstrating the ability to learn — any courses you've taken belong on your resume. A general ability to learn on the fly (something every caregiver does all the time!) is better demonstrated in specific examples offered during an interview. Think of great stories you can use to answer a question like, "Tell me about a time you had to do something you'd never done before." 
When you've been out of the workforce for 10 or more years you absolutely need to rely more on networking than a standard candidate. In interviews you can make a case for how your prior experience, your caregiving skills and your overall life experience come together to make you the perfect candidate for the position you are applying for. That is much harder to do on a piece of paper. In fact, I recommend going on as many informal interviews as you possibly can. The more people you talk to, the more you practice telling your story, the better your chances of being considered for positions that you may never get by applying online.
Good luck (and remember to keep going!),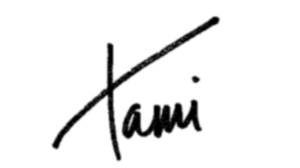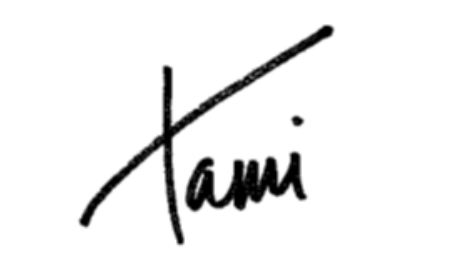 Returning to the paid workforce can be both an exciting and daunting challenge. My work as Executive Director of Path Forward has given me a unique perspective on both sides of the employment equation. I've answered questions for thousands of job seekers and I understand their worries. And I have gained insights from HR and talent executives at the more than 75 companies we've partnered with. I'm eager to help you leverage this insider advice to help you get back to a fulfilling career. If you've got a burning question you'd like me to answer in an upcoming edition of "Ask Tami," you can ask it using this form.