If you haven't had a job interview in awhile, you may be surprised when you get asked what are called "behavioral interview" questions. These are questions that ask you to describe how you handled a past job situation in a way that concisely conveys your impact. This can be hard to do and preparation is key!
In this recorded webinar, you'll discover how employers use the behavioral interview to evaluate candidates, learn strategies for telling your most compelling story, and find tips for how to prepare. Hear from experts who specialize in advising job seekers and also from a Path Forward returner who conquered the behavioral interview as part of her own return-to-work journey. This webinar was hosted by Tami Forman, former executive director of Path Forward.
Resources
You can view and download the slides used in this session here.
About the Presenters
Thank you to our presenters for joining us to provide valuable interviewing advice!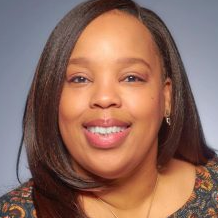 Michelle Jackson

Michelle Jackson is the Pathway & Recruitment Innovations Director at Diversity Lab. She has advised hundreds of professionals at all career stages! Michelle was previously Director of Alumni Advising at Northwestern Pritzker School of Law.
---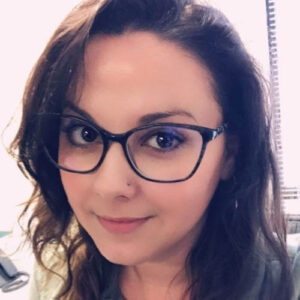 Cat Pedersen
Cat Pedersen is an Early Career Talent Specialist at CDK Global. She is passionate about placing returners in roles where they will flourish. Previously Cat was an Assistant Director of Student Life at Stanford University's Summer Session.
---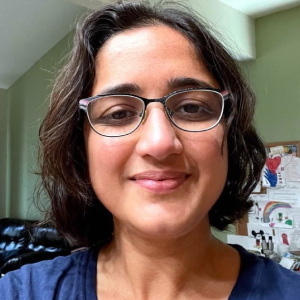 Rakhee Gupta
Rakhee Gupta is a software engineer at Grubhub. Rakhee took a career break for caregiving and just completed a 2022 returnship. The hiring team at Grubhub noted that Rakhee excelled at her interviews, receiving superior scores across the board.