Path Forward has partnered with Amazon to present 2022 returnships. Applications are now being accepted. Click the returnship listings for position requirements and details. Apply today!

About the Amazon Returnship Program
Ready to restart your career? Return to your profession and build the future at Amazon.
Amazon's 16-week, paid virtual returnships provide a structured environment and work assignments that will help you reintegrate into the workforce and acclimate to Amazon's peculiar ways. Subject to performance and feedback throughout the returnship program, qualified candidates may be offered full-time employment at Amazon.
During the returnship, you'll work on specific projects from start to finish, have access to classroom and self-service training, attend workshops, and learn from your manager, mentor and teammates.
Get more details on how you can help build the future at Amazon here. 
Returnships That Make a Difference

Success Story: Heidi M.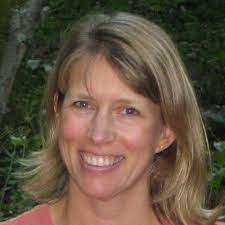 Heidi returned to work after a seven-year caregiving break. Her return-to-work journey started with a returnship at Amazon, where she now works full-time as a software development engineer. She credits her successful transition back to work to the support she received from her manager and team at Amazon.
Read her story here
.
Success Story: Michelle H.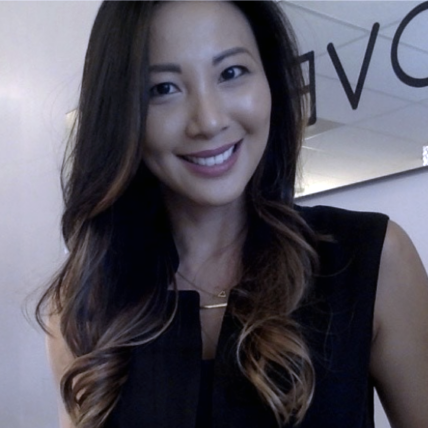 Michelle took a break from her finance career to devote more time to her young son. When it was time to start the next chapter of her career, she completed a returnship at Amazon, where she now works full-time as a financial analyst. "My team was so supportive and encouraging, and I truly felt that they wanted to see me succeed," she says.
Read her story here
.
Amazon Interview Resources
After you've applied, check out Amazon's interview preparation guide for suggestions and advice.