Supreet asks: The biggest challenge with a career restart is the tech changes, and that all jobs require tech skills. What is the best way to know which tech skills are relevant to which industry, and how can one gain them?
Tami: This is a great question! There are a few ways to figure out what skills are in demand.
Study job descriptions: Read through the "skills required" section of jobs you'd like to be considered for. After a few dozen you will quickly pick up a sense of which skills seem to pop up the most often. If you are trying to narrow your focus, take note the skills that are listed first. Generally managers and recruiters list skills from "most crucial" to "nice to have." Skills that consistently show up at the top of job descriptions are the most important.
Ask people! I'm a big fan of networking and one of the best ways to leverage your network is to ask people which skills are most in demand in your field. Start by reaching out to former colleagues, then ask them if they can introduce you to a recruiter at their company. Most recruiters will happily spend a little time giving you pointers on the best skills to brush up on.
See which classes are most popular. Many learning platforms will promote the most popular courses. Some even have blogs or resource centers that offer tips on figuring out which class is right for you.
As for how to acquire the skills you seek, that's the easier part. There's more opportunities for learning today than there have ever been. And many of them are free! Don't worry about finding the perfect course. Find one that is reasonably priced and convenient for your schedule. Just taking a course will give you a confidence boost and offer you a chance for networking. Ask the instructor what other courses they recommend. Ask your fellow students what other classes they've taken and if they recommend them.
Lastly, remember that a lot of skills are learned on the job. Most companies don't expect every new hire to know everything about the job on Day One. In an interview you can highlight your prior experience and use coursework to demonstrate your ability to learn new skills. It's a winning combination.
Good luck (and remember to keep going!),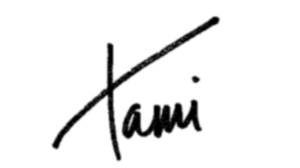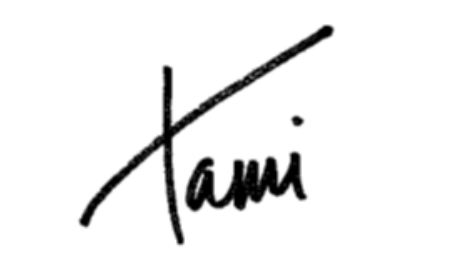 Returning to the paid workforce can be both an exciting and daunting challenge. My work as Executive Director of Path Forward has given me a unique perspective on both sides of the employment equation. I've answered questions for thousands of job seekers and I understand their worries. And I have gained insights from HR and talent executives at the more than 75 companies we've partnered with. I'm eager to help you leverage this insider advice to help you get back to a fulfilling career. If you've got a burning question you'd like me to answer in an upcoming edition of "Ask Tami," you can ask it using this form.