In this webinar, Path Forward's Tami Forman talks to four Path Forward alumni who successfully returned to thriving careers after their breaks for caregiving. You'll be inspired!
Hear how they did it – from deciding "now's the time" to landing a full time position, and all the ups and downs in between. Gain real-world advice on getting started, staying motivated, telling your story, and networking smartly as you navigate your return to work.
Resources
You can view and download the slides used in this session here.
You can find a roundup of Path Forward's job advice and resources here.
About the Returner Panel
Thank you to our returners for joining us to share their inspiring stories!

Zainab Kanu

Zainab Sankoh Kanu is a financial analyst at Amazon where she completed a returnship in 2021. Zainab had a two-year career break to care for her children and was previously a financial analyst at Population Services International.
---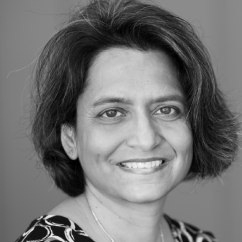 Pallavi Ramam
Pallavi Ramam is a senior quality assurance engineer at Audible where she completed a returnship in August. She took a 12-year break to re-evaluate her life, authoring a manuscript on creativity and reaching one's highest potential.
---
Marie Struckman
Marie Struckman is the vice president of operations at The Source Marketing Group. She was among the first professionals to complete a Path Forward returnship in 2015, and offers advice for returners from her vantage point seven years on.
---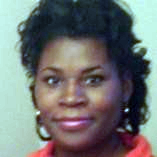 Sandy Goodwin
Sandy Goodwin is a design operations lead at CDK Global where she completed a returnship in May. During her 12-year career break she cared for her children and mother. Previously she was an information architect and nonprofit executive director.